Improving your Cost Per Click (CPC) in Google Ads involves various strategies and tactics aimed at reducing the amount you pay for each click while maintaining or improving the quality and relevance of your ads. There are several ways to improve your CPC: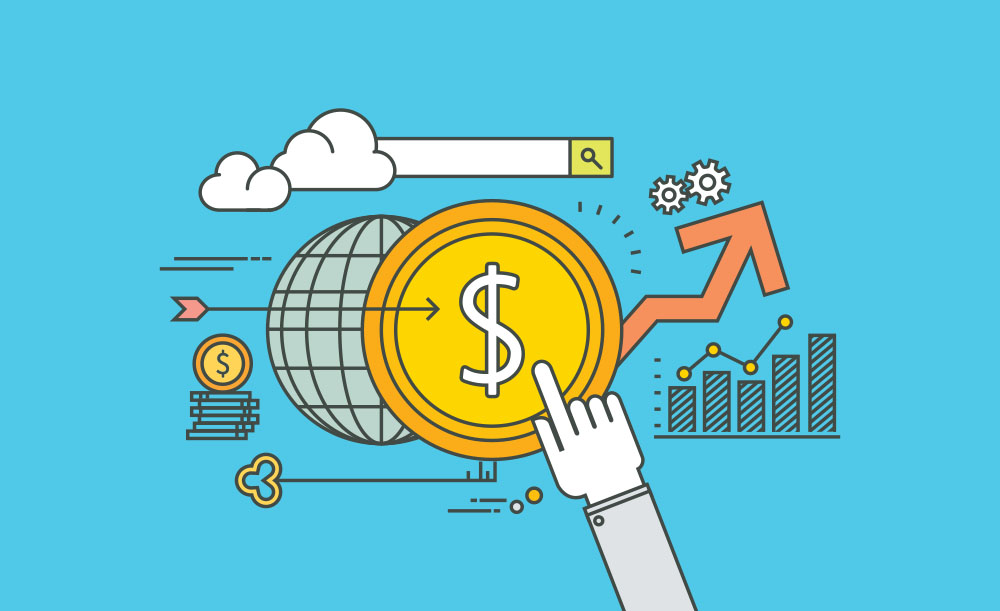 1. Keyword Optimization:
Perform thorough keyword research to identify highly relevant and less competitive keywords.
Use long-tail keywords that are more specific to your target audience.
Regularly review and refine your keyword list to eliminate low-performing keywords.
2. Quality Score Improvement:
Focus on improving your Quality Score, which affects CPC. Higher Quality Scores can lead to lower CPC.
Create highly relevant ad copy and landing pages.
Ensure a high click-through rate (CTR) by crafting compelling ad text.
Improve the user experience on your landing pages, such as load times and mobile-friendliness.
3. Ad Extensions:
Utilize ad extensions like sitelinks, callout extensions, and structured snippets to enhance your ad's visibility and relevance, potentially leading to better click-through rates and lower CPC.
4. Negative Keywords:
Implement negative keywords to prevent your ads from showing for irrelevant searches. This helps reduce wasted spend.
5. Ad Scheduling:
Analyze the performance of your ads at different times of the day or week and adjust your bidding strategy accordingly. You can lower your bids during off-peak hours to reduce CPC.
6. Geotargeting:
Narrow down your campaign's geographic targeting to focus on areas where you get better results. This can help optimize your budget and reduce CPC in less relevant areas.
7. Device Optimization:
Adjust your bidding based on device performance. If mobile users have a lower conversion rate, consider reducing bids for mobile devices to control CPC.
8. Ad Position and Bidding Strategy:
Experiment with different bidding strategies, such as manual bidding, automated bidding, or bid adjustments.
Monitor your ad positions. Sometimes, being in a lower position with a lower CPC can still yield profitable results.
9. Competitor Analysis:
Keep an eye on your competitors and adjust your bidding strategy as needed. If they bid aggressively, consider alternative keywords or ad placements.
10. A/B Testing:
Continuously test different ad creatives, landing pages, and ad variations to find what performs best. This can improve CTR, which can indirectly lower CPC.
11. Budget Management:
Allocate your budget wisely across campaigns and ad groups to prioritize higher-performing areas.
12. Conversion Rate Optimization (CRO):
Increasing your website's conversion rate can make your ad spend more efficient and, indirectly, lower CPC.
Remember that optimizing CPC is an ongoing process. Regularly monitor your campaigns, analyze data, and make adjustments as needed to achieve the best results within your advertising budget.
---